The Nadia Meyer Foundation for Mental Wellness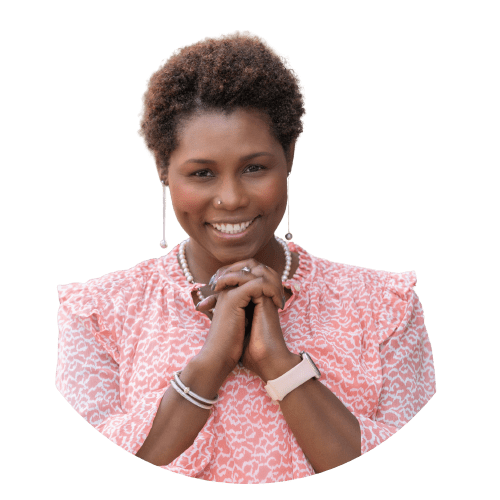 May 12, 1977 – April 5, 2023
Dr. Nadia Meyer, 45 of Cary, NC passed away on Wednesday, April 5, 2023, after a long and heroic battle with breast cancer surrounded by family and close friends.
Nadia was born on May 12, 1977, in Jamaica. Despite facing numerous challenges, she was determined to become a doctor from the age of 5. At 18, she moved to the United States to pursue her education. After passing her Common Entrance Exam for St. Mary's College, Nadia graduated from the University of Bridgeport, CT with a Bachelor of Science in Biology in 1999. She then went on to attend the medical program on the small Island of Dominica before completing her residency in the United States. Nadia became board certified in Psychiatry and Internal Medicine and completed her fellowship at the University of Pennsylvania to become board certified in Addiction Psychiatry. Throughout her career, she served as Medical Director at three different psychiatric hospitals in two states, and in 2018, she founded MedPsych Integrated, a mental health clinic located in the Raleigh-Durham area.
Nadia was a devoted disciple of God from a young age, and her love for God and his principles shone through in her relationships with others. She was exceptional in her dedication to helping others and was a committed and compassionate physician.
Nadia married the love of her life, Martin Meyer, on January 7, 2010, and together they had two children, Elyana Jean ("God has answered"), and Asher Clark("happy and joyful"). Her love for her family was deeply rooted in her love for God and his inclusive love for all people.
Nadia is survived by her husband, Martin Meyer, their two children, Elyana and Asher, her mother, Avis Wright, and her sister Natalee Turner.
Her passing has left a void in the hearts of those who knew and loved her, but her spirit and legacy will live on through the Nadia Meyer Foundation for Mental Wellness. This foundation will continue the work that was so important to Nadia, ensuring that mental wellness is prioritized and accessible to all who need it.
Nadia will always be remembered for her unwavering faith, her dedication to her family and patients, and her commitment to making the world a better place. She will be deeply missed by all who had the privilege of knowing her.
Support The Nadia Meyer Foundation for Mental Wellness
Her legacy will live on through us as we continue her noble pursuit
The Nadia Meyer Foundation for Mental Wellness is dedicated to promoting total wellness for individuals struggling with mental illness, particularly those who are financially disadvantaged.
Our mission is to provide compassionate psychiatric care and support, empowering individuals to lead fulfilling lives. We believe that everyone deserves access to quality mental health care, regardless of their financial means.
Through advocacy, education, and outreach, we strive to reduce the stigma surrounding mental illness and improve the overall well-being of our community. Our ultimate goal is to create a world where mental health is a priority and where all individuals can thrive.