Raleigh Psychiatric Evaluations
MedPsych Integrated is an outpatient Psychiatrist's office in Raleigh NC. We provide psychiatric evaluations for, but not limited to, Depression, Bipolar Disorder, Anxiety, Panic Disorder, Eating Disorders, and OCD. Our providers focus on treatment through medication management.

A psychiatric evaluation, or psychiatric assessment, is the process of gathering information about a person within a psychiatric service, with the purpose of making a diagnosis. The assessment is the first stage of the treatment process.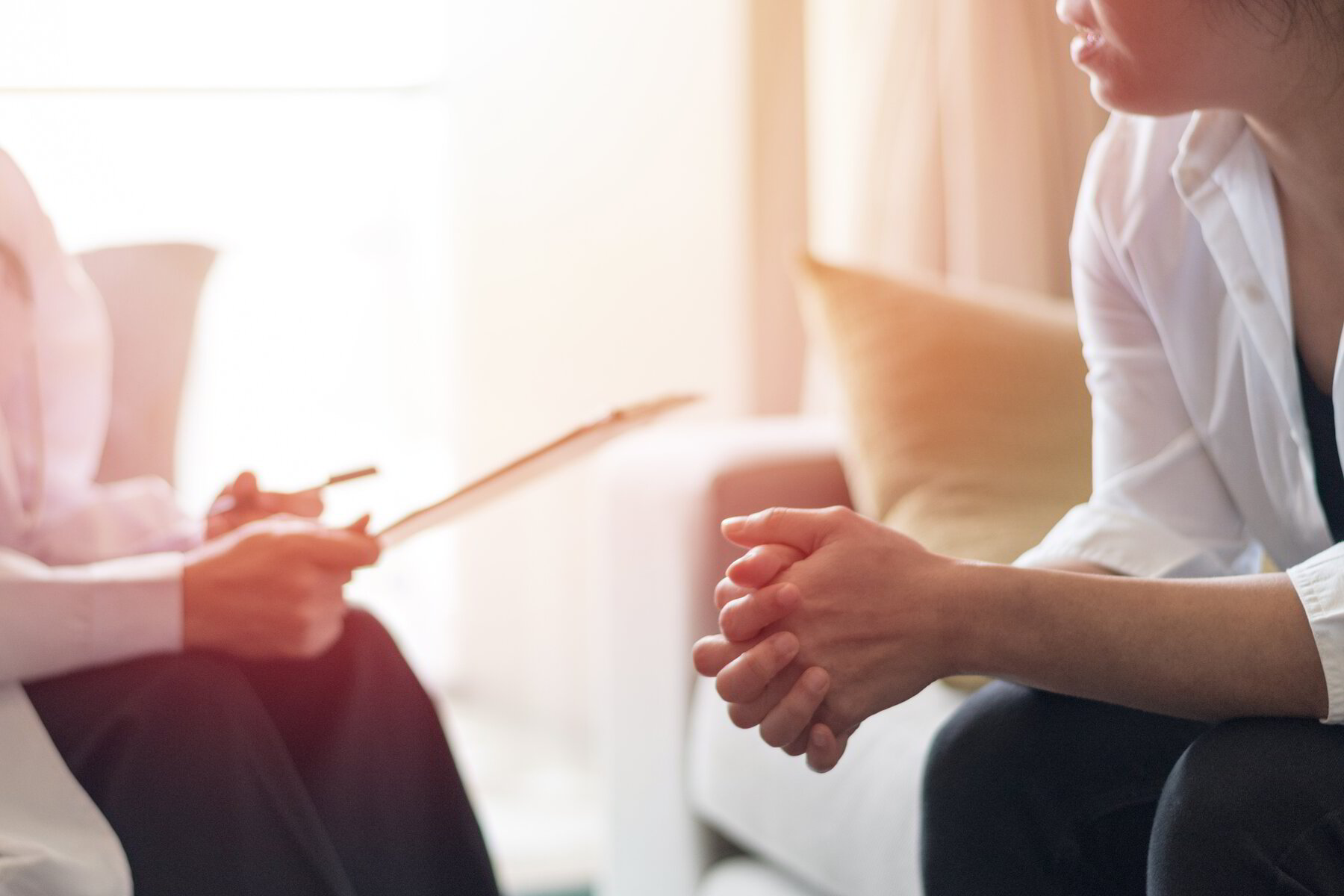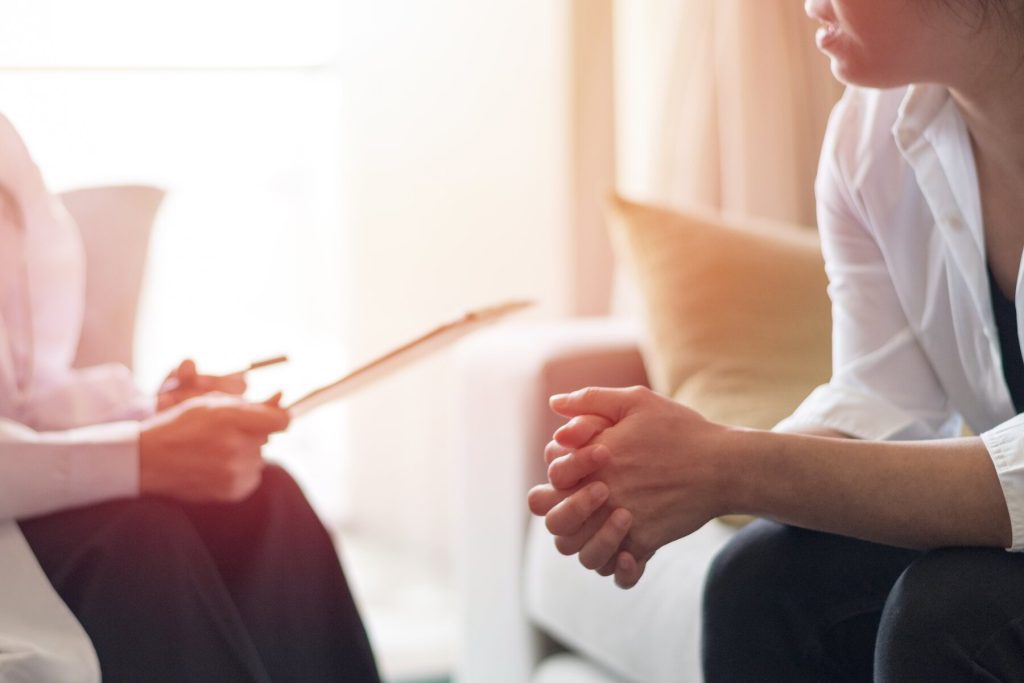 The psychiatric evaluation will take place during your initial appointment which is a longer appointment to conduct assessments and establish care. Based on this assessment, a diagnosis is made and a treatment plan is designed. If it's in the patient's best interests, medications will be prescribed and education will be provided on the actions, uses, and side effects of the suggested medication options.

Most patients return within two to four weeks if treatment with medication was initiated or altered. Once you have seen our providers for a psychiatric evaluation, you will be scheduled for follow-up appointments which are considered "medication management." Follow-up appointments are typically twenty minutes.
Our team's expertise and caring nature is the recipe for success in each patient's path to mental wellness and recovery. You can rest assured our Raleigh Psychiatrist and mental health providers at Medpsych Integrated will help you improve the quality of your life.