Raleigh TelePsychiatry/Telemedicine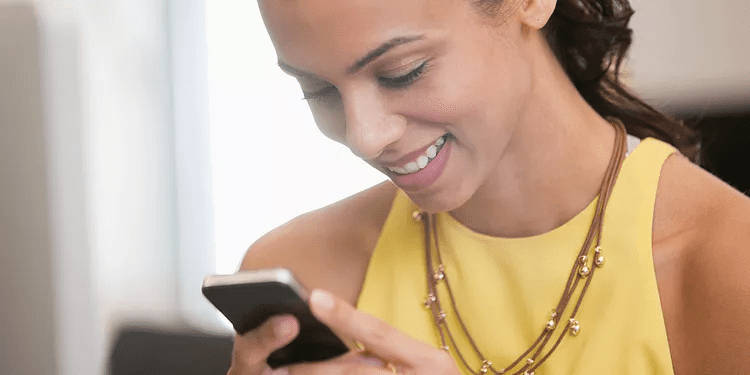 To help curb the spread of Coronavirus,Medpsych is offering Telepsych for New patients.
With busy lives and hectic schedules, it is hard to keep up with in-person appointments. We understand that our patients may need an alternate option for conducting med-check appointments.

MedPsych Integrated provides TelePsych visits for established patients. Patients who are stable on their medication regimen may take advantage of TelePsych visits. These virtual visits can be conducted from home, work, or while traveling.

If you are interested in TelePsychiatry appointments, talk to your provider at your next appointment. Please note that TelePsych is not meant to replace all face to face appointments.
Patients are still required to make an appointment during office hours.
We accept insurance and self-pay for TelePsych visits.
A full list of in-network insurance can be found on the insurance tab.
TelePsych, Is it right for me?
TelePsych is the use of HIPAA-compliant video conferencing to provide psychiatry visits from a distance. Most mental health patients are appropriate candidates for telepsych services—using telecommunication technologies to provide healthcare from a distance—if they agree to this treatment modality.

Psychiatry has an advantage over other specialties because we need only an image—not complex monitoring equipment—to evaluate and treat our patients. We can manage medications and perform consultation follow-ups.
While some patients may be reluctant or feel awkward talking to the person on a screen, experience shows most people are comfortable with it. Some patients may be more relaxed and willing to open up from the comfort of their homes.
You don't have to take time off of work, or battle traffic for an appointment. And travel time is reduced saving you time and money.
We offer Telepsychiatry services in the following locations.

Apex, Asheville, Cary, Chapel Hill, Charlotte, Durham, Garner, Greensboro, Greenville, Holly Springs, Knightdale, Morrisville, Wilmington, and Winston Salem.
Our team's expertise and caring nature is the recipe for success in each patient's path to mental wellness and recovery. You can rest assured our Raleigh Psychiatrist and mental health providers at Medpsych Integrated will help you improve the quality of your life.