Your Total Wellness Begins Here
Virtual & in office psychiatric appointments available.
No matter your struggle, there is hope.
Our Cary location is NOW OPEN!
Cary and Brier Creek Virtual and in-person appointments available
Medpsych Integrated Psychiatry
MedPsych Integrated was founded by Tripe Board-certified Dr. Nadia Meyer. Dr. Meyer and her team have over 25 years of mental health experience. Our team's expertise and caring nature are the recipes for success in each patient's path to mental wellness and recovery.

Our mission is to provide compassionate, comprehensive outpatient mental health services that enhance the well-being of individuals, families, and the community.

MedPsych Integrated provides Psychiatric Evaluations for, but not limited to, Depression, Bipolar Disorder, Anxiety, Panic Disorder, Eating Disorders, ADHD and OCD. Our providers focus on treatment through medication management. Our support staff is dedicated to providing our patients with a positive and helpful experience with their medical care.

If you are new to our practice you may complete Patient Intake Form 7 days a week. This is a short 2 minute electronic form (no need to print it out), once you submit the form, our staff will call you to schedule your initial appointment.
Is Tele-psych a good fit for you?
Tele-psych is great for anyone interested in treatment who can manage the online session through their phone or a computer. if the individual has good insight into their symptoms and is willing to seek treatment, we highly suggest trying our tele-med services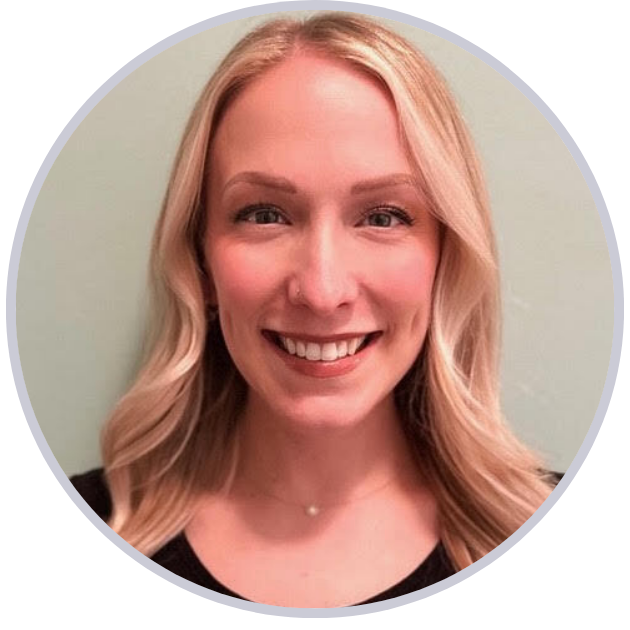 Welcome to MedPsych Integrated, where we are dedicated to providing exceptional mental health care to our patients. Our team of experienced professionals is dedicated to helping individuals achieve their mental health goals and live a fulfilling life.
We understand that seeking mental health care can be a daunting process. That's why we strive to make our patients feel at ease from the moment they walk through our doors. Our compassionate and knowledgeable staff is here to listen to your needs, provide support, and develop a treatment plan that is tailored to your unique needs.
At MedPsych Integrated, we offer a range of cutting-edge treatments to help our patients manage their mental health, including TMS (Transcranial Magnetic Stimulation) therapy. Our patients have seen great success with this treatment, and we are proud to be at the forefront of mental health care.
We are honored to have so many patients trust us with their care, and we are proud of the positive impact we have had on their lives. Here's what some of our patients have to say: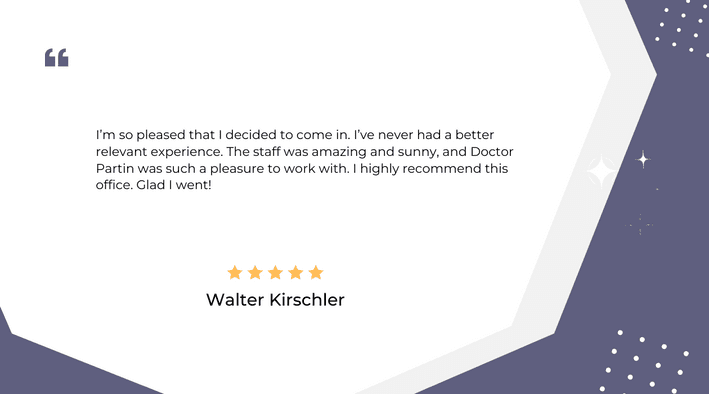 These are just a few of the many 5-star reviews that our patients have given us. Our commitment to providing the highest quality mental health care and exceptional customer service has earned us a reputation for excellence in the community. We are proud to have so many satisfied patients, and we are grateful for the trust they have placed in us. If you're looking for a mental health care provider that truly cares, look no further than MedPsych Integrated.

At MedPsych Integrated, we are passionate about helping our patients achieve their mental health goals and live their best life. We believe that everyone deserves access to quality mental health care, and we are dedicated to providing the care and support you need. Book your appointment today and let us help you achieve your mental health goals.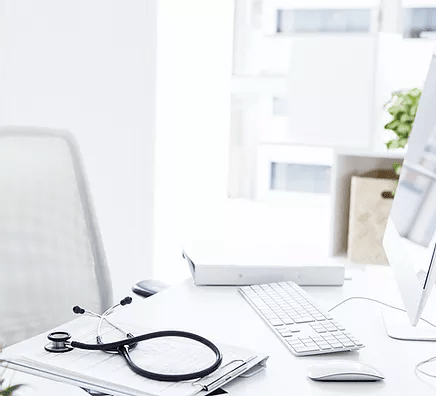 New Mid Level Provider: to be announced soon!
We are excited to soon announce our newest provider.
If you are interested in joining our team, email your resume to pm@medpsychnc.com
Accepting Applications for MDs, therapists, and PAs
Our team's expertise and caring nature is the recipe for success in each patient's path to mental wellness and recovery. You can rest assured our Raleigh Psychiatrist and mental health providers at Medpsych Integrated will help you improve the quality of your life
With emerging Technology, it has never been easier to connect with a doctor. Schedule a virtual visit today and gain the hope for a better tomorrow