Often talked about, rarely understood- depression is a serious medical illness that affects an estimated 1 in 15 adults in any given year (according to the American Psychiatric Association).

Depression can be mild to moderate, moderately severe, or severe depending on the magnitude of symptoms and the frequency that you experience them. Depression can be caused by various factors including having a chemical imbalance or genetic predisposition that causes you to see the world and yourself through a gloomy lens.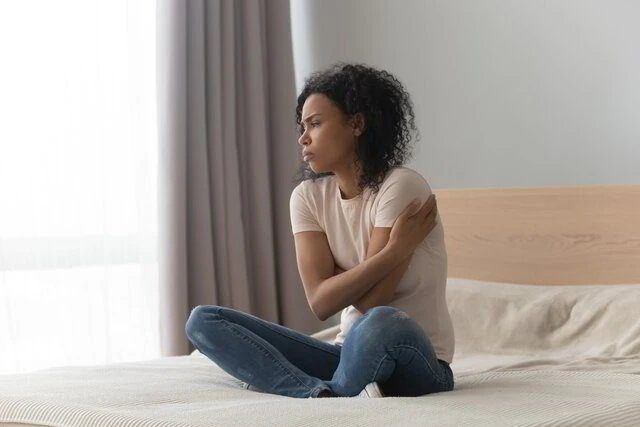 Major depressive disorder (MDD) or clinical depression, is a common mental health illness. Most people will feel depressed or have short term symptoms at some point in their life. The issues become more concerning when symptoms last longer than a week and begin to compound into multiple severe symptoms like a loss of motivation and drive, prolonged fatigue, feeling low or an excess or lack of sleep.

Due to the nature of depression, a person with depression will not always ask for help. Depending on the depth or severity of their depressed state, self-care may not be a priority. This is why it is important for friends, co-workers, and loved ones to keep an eye on those around us. Offering kind and compassionate encouragement can be enough to prompt an open conversation and generate an awareness that will motivate one to seek help. Your willingness to reach out may be the catalyst that puts someone on the path to recovery.
Additional common symptoms are:
If any of these symptoms have been going on for a minimum of two weeks and represent a major change in the level of normal behavior and function, it would be recommended to seek an appointment with a mental health professional.
Some of the primary indicators are:
Risk Factors for Depression
Fortunately, depression is treatable. With the proper diagnosis and commitment to a comprehensive treatment plan, a person can manage the symptoms and get back to living a happy and productive life.
What forms of treatment are available for depression?
Schedule your appointment with us today.
Our team's expertise and caring nature is the recipe for success in each patient's path to mental wellness and recovery. You can rest assured our Raleigh Psychiatrist and mental health providers at Medpsych Integrated will help you improve the quality of your life.